Auto-import.
Track payments automatically.
Auto-import payments that arrive on your exchange. Track and convert them. Exchange to your currency of choice. All automatic.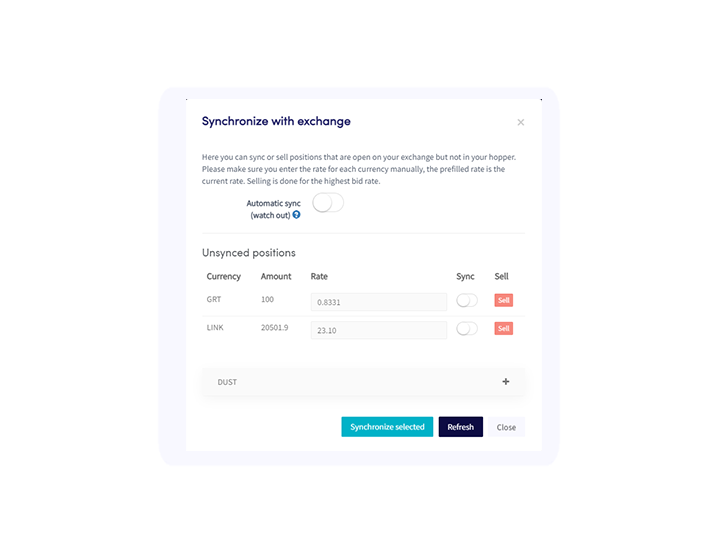 ---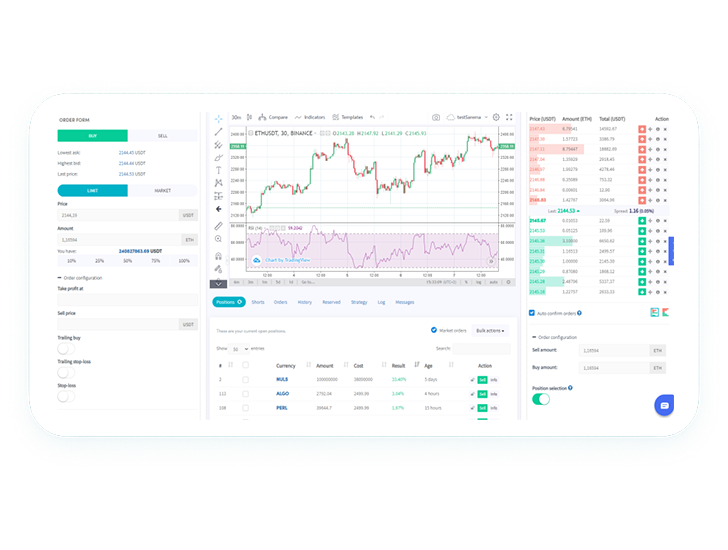 Track.
24/7 monitoring.
Automatically adapt when a currency makes a move. Track the price up, then sell automatically when it goes down, set a tight stop-loss, or simply convert within a certain timeframe.
---
Alter.
Different settings per currency.
Tailor different settings for multiple currencies with a config pool. Set different stop-losses, and choose different ways of selling with a profit per coin. Use the trailing stop-loss, take profit, or technical indicators to convert with a profit.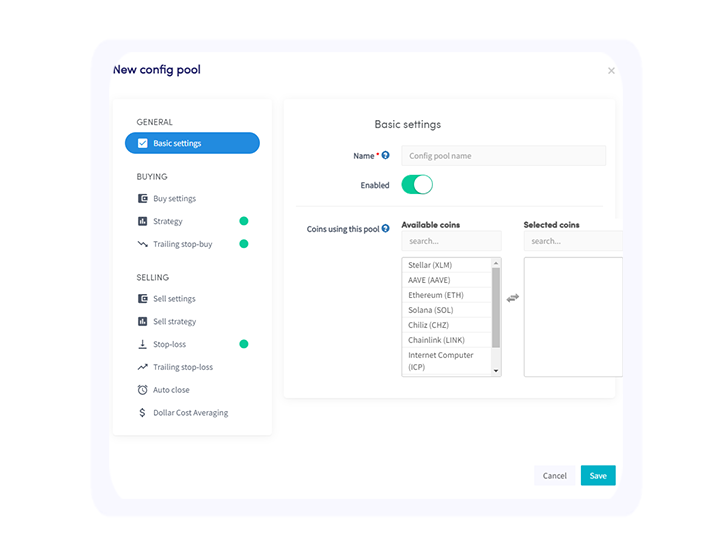 ---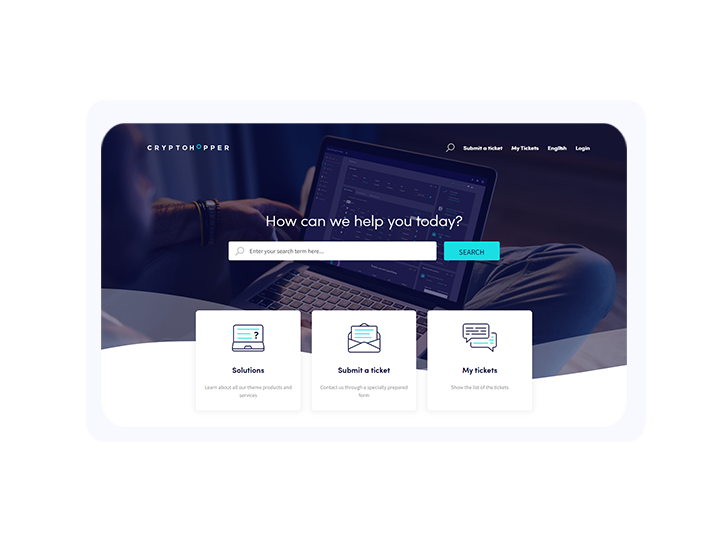 Personal support.
We've got your back.
Get the most out of Cryptohopper with our 24/7 chat and email support, and tell us directly what kind of features you'd like to have added. Our most loyal customers can call our platinum service line.