Meet our Top Traders
Our Top traders are picked every month, based on their strategy performance and ratings.
So far it has been a great experience as a marketplace seller. I've been able to share my knowledge of TA in an entirely new way with traders around the world.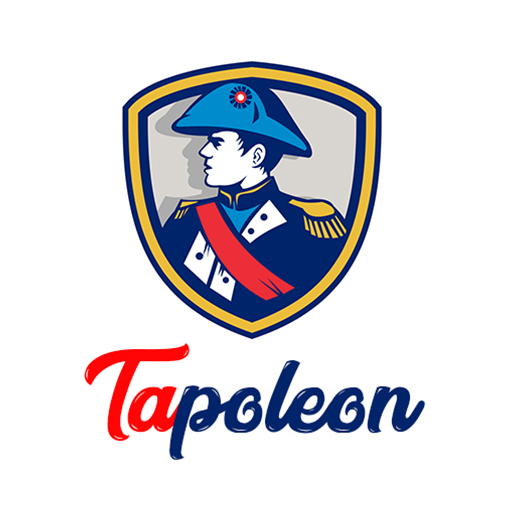 Tapoleon
Strategist
The Marketplace has given me great opportunities to create strategies for cryptocurrency exchanges and to share with them the community! Others inspire me to create better and better solutions. Keep it up!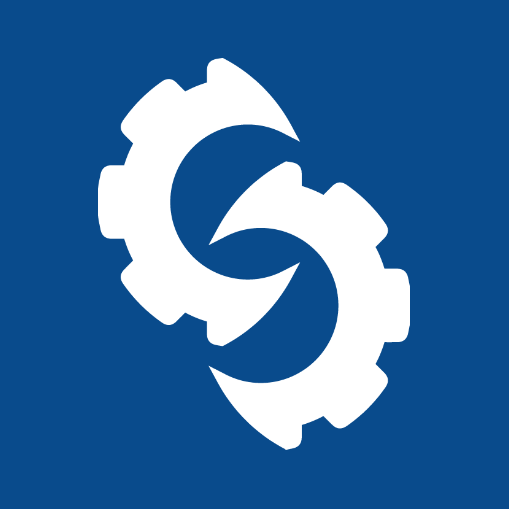 Cryptoset
Strategies and templates