Simulated trading
Get experienced. Without risks.
Simulate your trading, and test your bots. With every subscription, you can build one "real" bot and one simulator. While your real bot runs, you can test strategies on your simulator.
Get started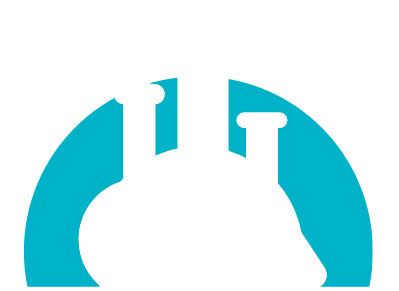 Experience
Without risks.

Test
Next to your real bot.

Two bots
For the price of one
Simulator
Test and trade.
With a simulator, you can practice trading on Cryptohopper without owning any cryptocurrencies or an exchange account. Learn to be a professional trader, without the risk. Test out new strategies, prior to implementing them on your "real" hopper.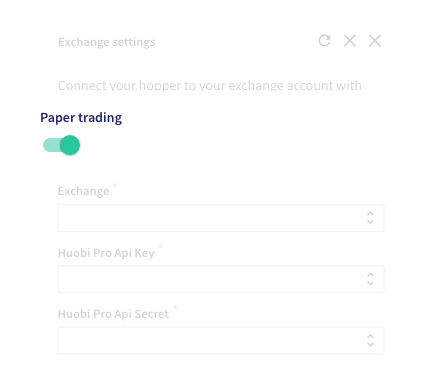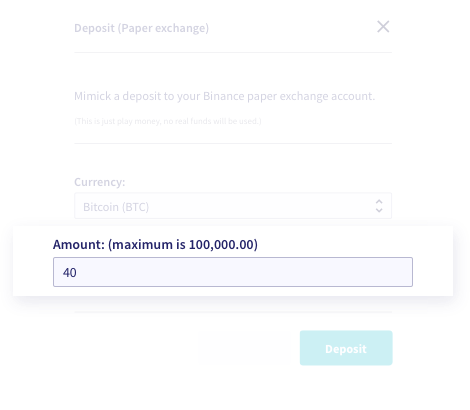 Realistic simulator
It's so real, you'll double-check it's not your live Hopper.
Paper trading is available on all of the exchanges on Cryptohopper. Every part of this experience is real, and in real-time, without the risk of losses. Train with any cryptocurrency that you want and experiment away with this free simulator*.
*comes free with the trial or use one simulator with every subscription.
Quickstart
Easy setup, for fast training.
Setting up a simulator is easy. Follow the wizard and we'll auto-deposit funds. This way your bot runs immediately. And you can start training.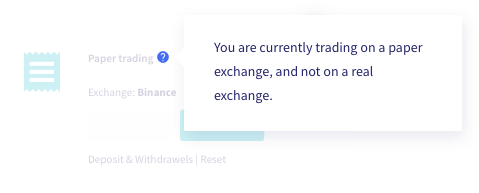 Start trading with Cryptohopper for free!
Free to use – no credit card required