Experience the platform for free, without risk.
Papertrading is completely free to use with every subscription, and allows you to trade using real life exchange data using fabricated crypto.
Get started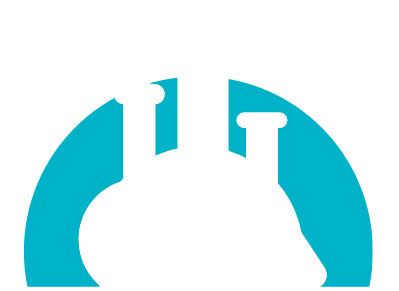 Free with every subscription
The easiest way to practice trading cryptocurrencies.
With a Papertrading account you can trade on Cryptohopper without owning any cryptocurrencies or an exchange account. You can learn to be a professional trader without taking any risks. Use papertrading to test out new strategies, prior to implementing them on your exchange hopper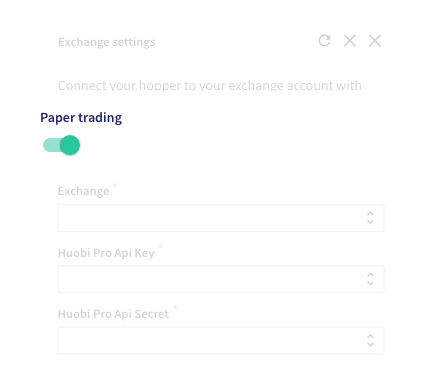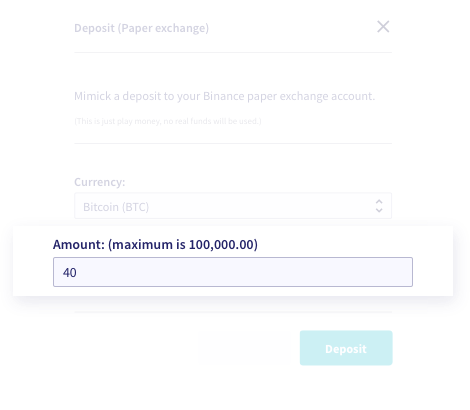 Paper trading deposits
5 minute set up unlimited use.
Paper trading on Cryptohopper is exactly the same as regular trading except that it connects to public data, not your own exchange account. You can deposit up to 100k of any cryptocurrency that you want and experiment away with this free simulator.
"I find it so much easier to trade on cryptohopper without actually risking my own money when I'm just starting out and learning the ropes at first. now I know exactly how everything works, and can start for real!
Tapoleon
Exchanges
Real time chart data
Papertrading is available on all of the exchanges on Cryptohopper. Every part of this experience is real, and in real time, except for your profits and losses.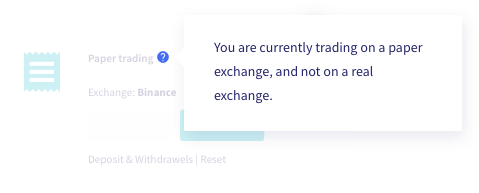 Start trading with Cryptohopper for free!
Free to use – no credit card required